Speedy Appliance Repair Aurora- Dishwasher Repair
We provide prompt, dependable repair services for all types of brand-name dishwashers at Speedy Appliance Repair Aurora. Our technicians are trained and skilled in diagnosing dishwasher issues and implementing effective solutions. We take pride in our professionalism, regardless of the scope of the job, and we go out of our way to provide branded dishwasher repairs that last.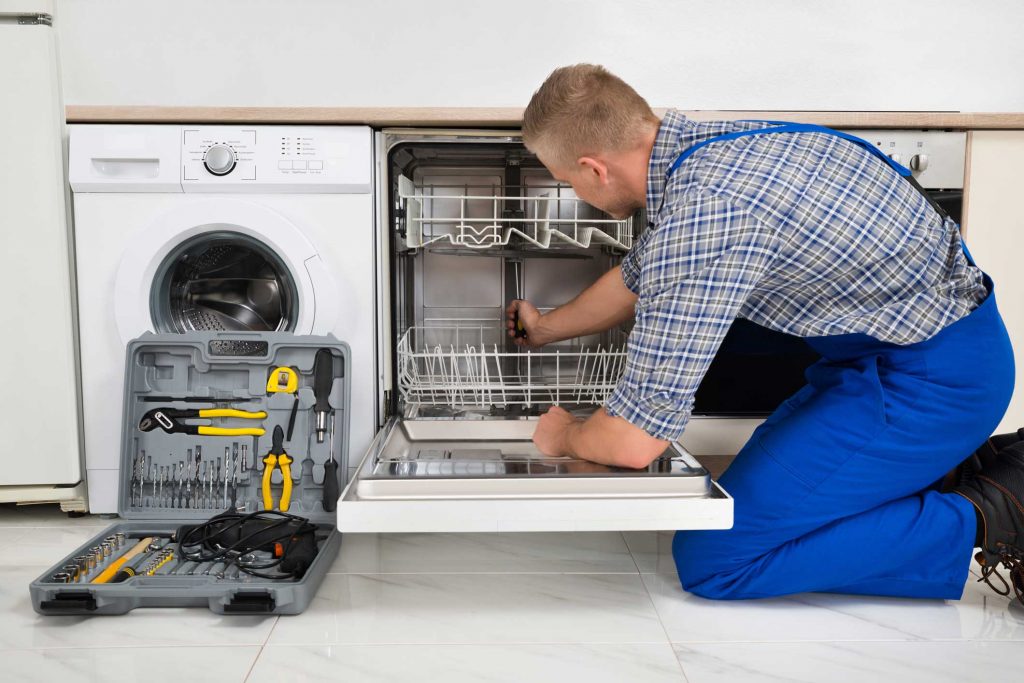 Hire Professionals Dishwasher Repair
Having a dishwasher makes cleaning the dishes much easier and faster. But what happens if your dishwasher stops working properly? What if you don't get clean dishes when the cycle is done? There are numerous issues that can arise when using a dishwasher. The main thing you should know is that when this happens, Speedy Appliance Repair Aurora has qualified technicians who will make the repairs. We can provide you with dishwasher maintenance and repairs so that you have fewer problems.
Hire Us
Speedy Appliance Repair Aurora is not the only company in Aurora that offers expert dishwasher repair. If, on the other hand, you're looking for a well-known expert who can complete the work quickly and efficiently, we've got you covered. We have the skills and experience to handle any type of dishwasher repair for any brand or model. We can quickly repair any damage and ensure that recurring issues are avoided.
You now know who to call in Aurora, CO if you require dishwasher repair services. Simply contact (720) 262-3461 right now to schedule our services!