Speedy Appliance Repair Aurora- Reliable Oven Repair
Whether you're a seasoned chef or a novice who enjoys good old-fashioned mac' and cheese, your kitchen appliances are crucial. Keeping your oven, stove, and range in good working order is essential for gathering family and friends – who doesn't enjoy a nice gathering with home-cooked food?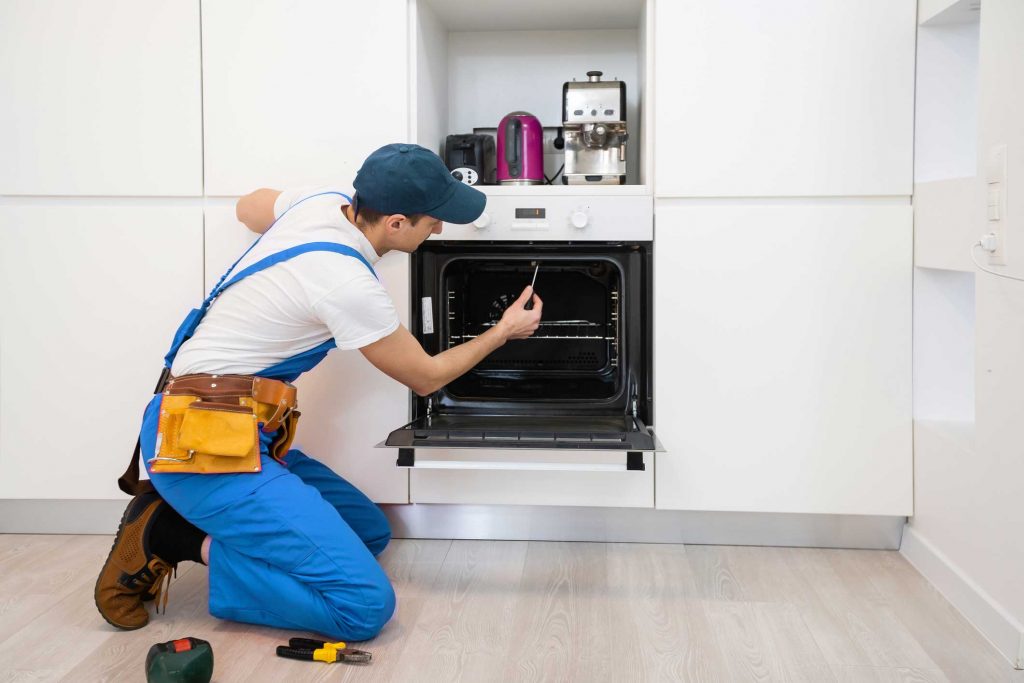 Why Hire Pros?
That also means that when something breaks down, it is inconvenient, and you require dependable service. Our professionals at Speedy Appliance Repair Aurora are highly experienced in handling nearly any Oven repair job on your kitchen. When you call us, we'll assess the situation, identify the source of the problem, and present you with all of your options.
We Can Fix Ovens!
Scheduling services with our friendly team is as easy as it gets – just let us know what works best for you and how we can assist. We make every effort to work within our customers' preferred timeframes and have the expertise to repair your oven, stovetop, or range quickly and effectively. Sometimes the most frustrating aspect of appliance repair is trying to find a company that can service the brand you own. Fortunately, Speedy Appliance Repair Aurora is well-versed in a wide range of brands.
Get in touch with Speedy Appliance Repair Aurora if you need help fixing the damage to your oven. Our team is based in Aurora, CO and we can fix any issues with the appliances installed in your home. Call us at (720) 262-3461 today!