Speedy Appliance Repair Aurora- Washer and Dryer Repair
Your washer and dryer can be a great help to you. But when they break down, it will be so inconvenient. The problem could be caused by your carelessness, lack of knowledge, or even simple mistakes. The best way to prevent further damage to your appliances is by hiring a professional washer and dryer repair service provider right away. Speedy Appliance Repair Aurora is a trusted and experienced company that specializes in providing excellent washer and dryer services to clients in Aurora, CO.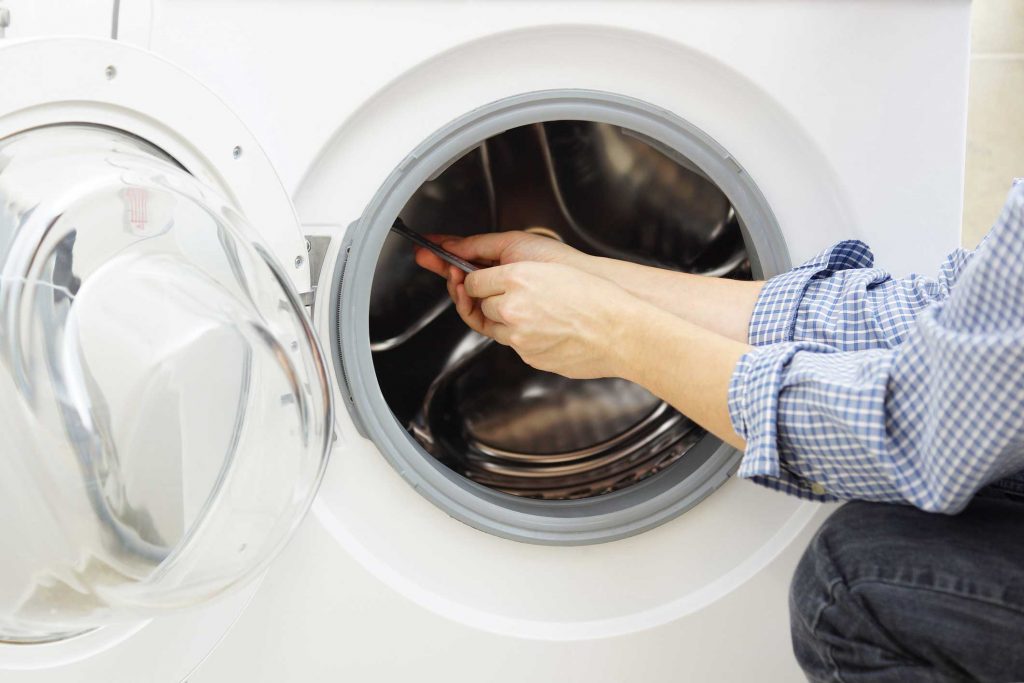 Why Hire Pros?
Do you enjoy doing the laundry? It can be a soothing experience for some. Others see it as a waste of time. While our washing machines make the process more convenient, things become overwhelming when they don't work properly. You load a large pile of dirty clothes into the washing machine, add soap and fabric softener, and set the dial to your preferred setting. Nothing happens when you press the power button. You try once more. Nothing has changed. Rather than spiraling because your afternoon plans are a mess, call Speedy Appliance Repair Aurora.
Why Choose Us?
Our washing machine repair team can assist you whether you have a top load, front load, or combination unit. Working around your schedule, our professionals will quickly diagnose the problem and provide you with solution options and a pricing breakdown. Before we begin any work, we will make sure you are aware of our findings and the repairs that will be performed. You'll soon be back to your normal routine. Washers last an average of 12 years with proper maintenance and care. In many cases, repairs will suffice to get your washing machine back up and running. However, there are times when your machine has outlived its usefulness.
For reliable washer and dryer services in Aurora, CO, feel free to contact us at (720) 262-3461 today!